Much More Than A CBD Company
Much More Than A CBD Company
Our Story
Our Story
Providing Hope, Health, & Happiness
We focus on the people who use our products and strive to provide them hope, health, & happiness. We create the best products for you to meet your specific needs.
The name LuZa
Lulu was a very special English bulldog that changed our lives. During the ups & especially the downs in life, she was always by our side. She taught us unconditional love and how to find the light or sparkle in everything. Her sudden and early passing was very traumatic for us and it was during this healing time we were introduced to CBD. So we thought it was fitting to name our company after her. LuZa means light and Lulu was the light of our life!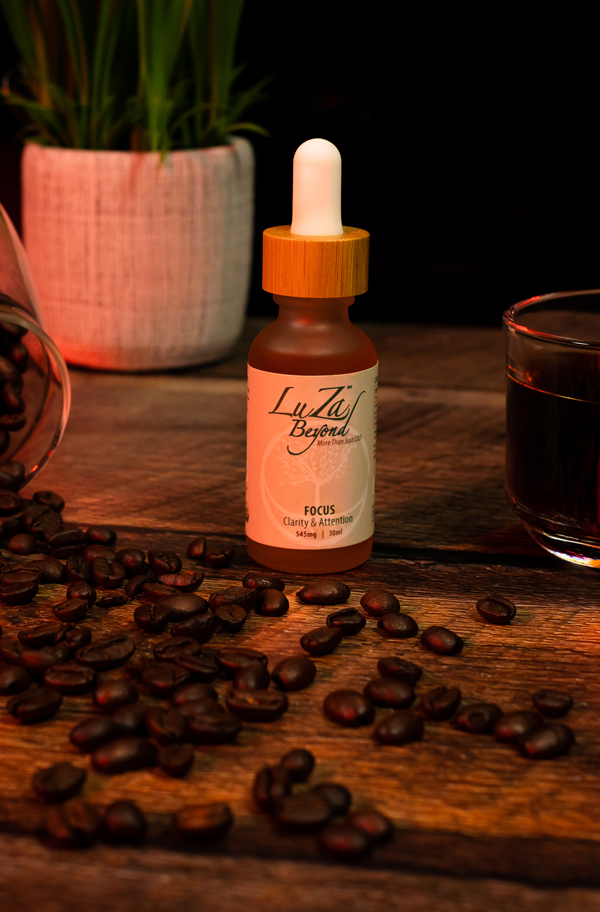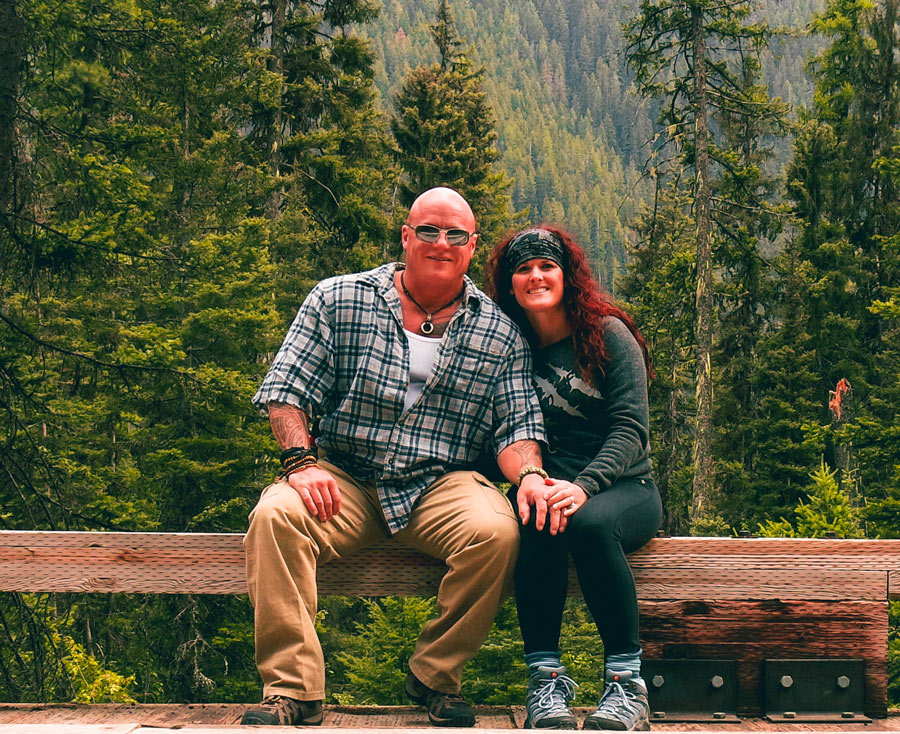 In 2015, TJ and Crystal launched Luza CBD.
TJ is LuZa's CEO, Founder and Owner as well as LuZa's Formulator, Compounder and Product Developer.
Crystal is LuZa's COO, Founder and Owner. Crystal has been a RN for over 18 years and works with clients to helps advise them on the correct Product Selection and Formulation.
Our Journey
In the spring of 2017 crystal told TJ that she found a lump in her right breast & her GYN was concerned. The following week the lump was confirmed with ultrasound and needed to be monitored every 3 months. Fearing breast cancer, TJ set out to find anything to help Crystal fight this. Throughout his search he repeatedly found a connection between COX2 enzyme and cancers, especially breast cancer. TJ then began looking for any research making a connection between CBD & lowering COX2 enzyme. He found 2 cannabinoids CBDa & CBG greatly inhibited Cox2 in the body.
This was exciting news for us. However, we had one problem CBDa & CBG were not in high enough concentrations in a regular Full Spectrum CBD oil to be effective. So, TJ set out with the help of a Bio-Chemist to extract/isolate those cannabinoids so he could compound them in much higher amounts into our existing LuZa CBD oil. They were successful and TJ made our first custom formula, just for Crystal.
After repeat ultrasounds it was determined that Crystal's lump was not cancerous and great relief was soon replaced with an IDEA! The Idea was to be able to provide Custom Compounded Formulas using all available cannabinoids & terpenes to make individual formulas to meet each clients specific needs. "Made for Me" was born.
Meeting Our Mission
Knowing that there is more to the Cannabis Plant than just CBD & THC, we set out on a journey to learn more about this plant. We have spent hundreds of hours with our team researching how the plant interacts with our bodies and what various parts of the plant can do to help.
LuZa uses organic full spectrum extracts and from there has isolated components of the cannabis plant allowing us to adjust the levels of each cannabinoid to formulate custom formulas. Some of these components include CBD, CBN, CBG, CBDa, CBDv, THCv, CBC, CBGa, Delta 8, CBT, along with, various cannabis & Botanical terpenes.